Kevin Taylor - Lead Pastor
Pastor Kevin has served as the Lead Pastor at Silver Creek Church for the past 17 years. He is ordained with the Assemblies of God and has served in full-time ministry for 32 years. Kevin and his wife, Veronica, have 3 children; Benjamin and his wife Amy, Rebecca and Isaac as well as a handsome new grandson, Levi. Kevin enjoys working out, running and home improvement projects.
Ben Taylor - Associate Pastor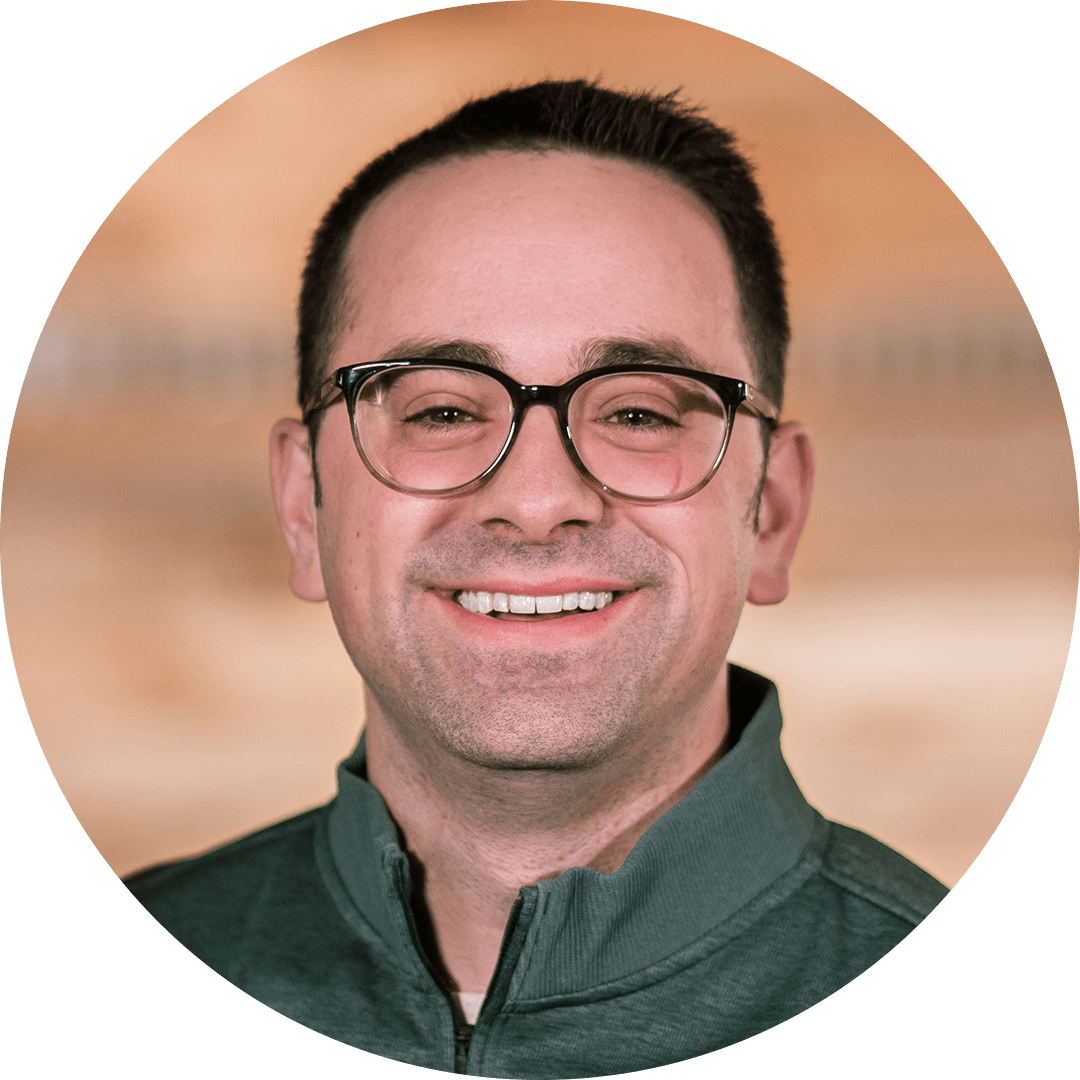 Pastor Ben has served as the Associate Pastor since July of 2013 and works with Church Online and tech here at Silver Creek. Ben graduated from North Central University with a Bachelor's Degree in Pastoral Studies and is also an ordained minister through the Assemblies of God. Ben and his wife Amy were married in 2012 and have two boys, Levi & Oliver! Ben enjoys waterfowl hunting, watching football and playing golf.
Caitlyn Hausmann - director of Children & Youth ministries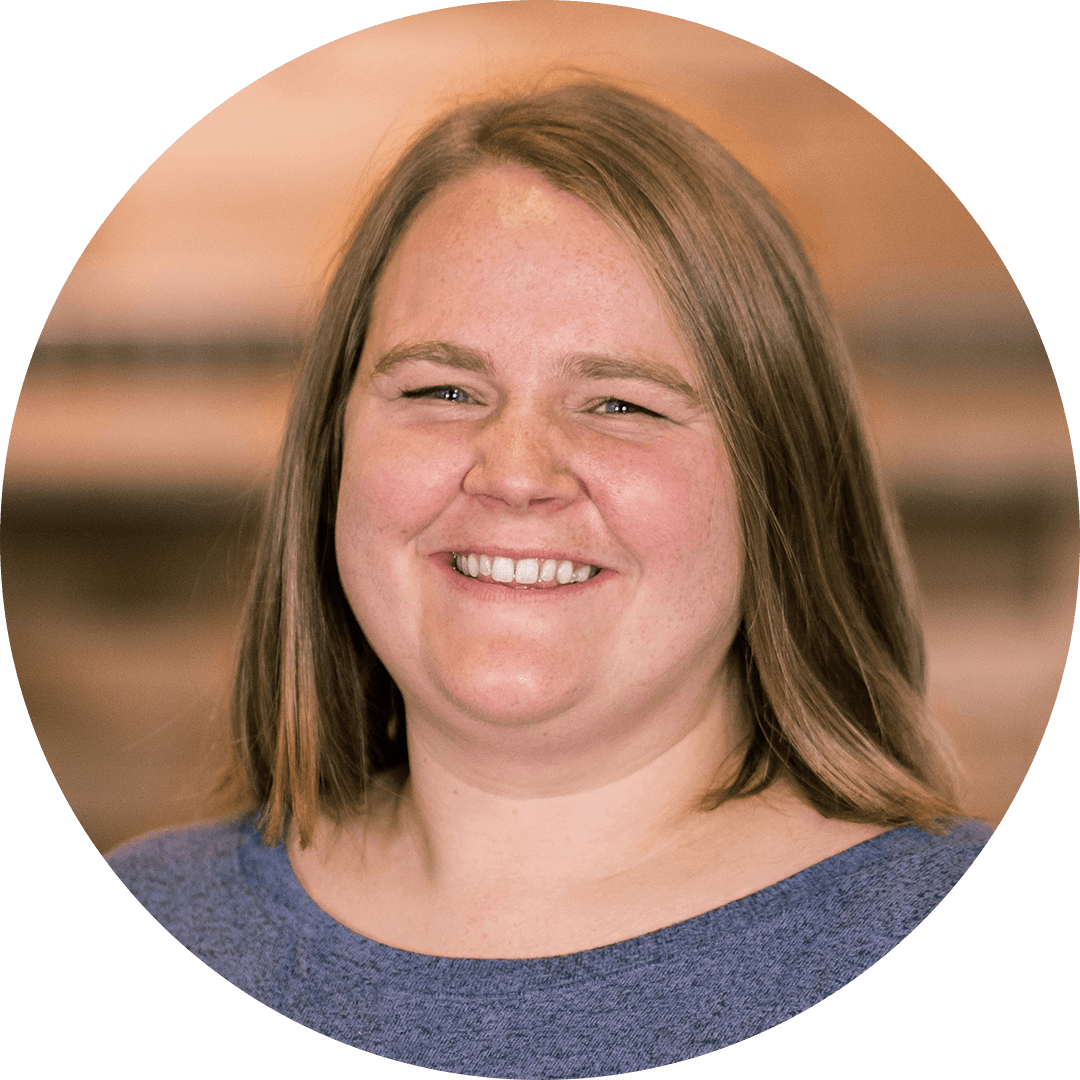 Caitlyn joined the Silver Creek Church staff in November 2020. She graduated from Northern Michigan University in 2015 with a Bachelor's Degree in Social Work. Caitlyn and her husband Ethan met at NMU and were married in 2017. Caitlyn enjoys cooking and baking, hiking, and playing board games.
Kay Bammert - Administrative Assistant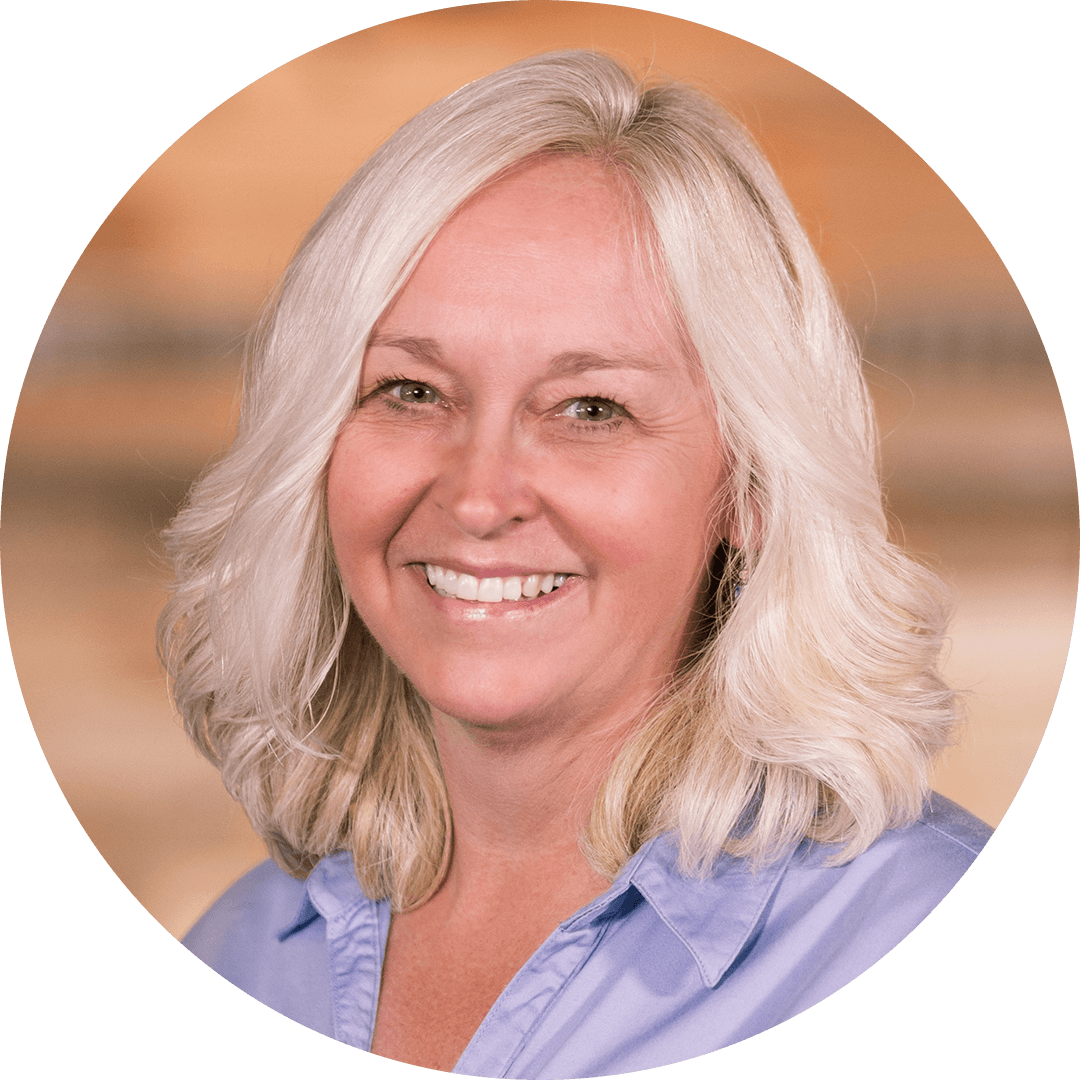 Kay joined the staff of Silver Creek Church in April of 2013 after previously working as an office manager at a local non-profit. She and her husband Carl met while undergrads at Northern Michigan University and have two adult children. In her spare time, Kay enjoys trail running, reading and being creative.