Coming Up at Silver Creek
Covid-19 Update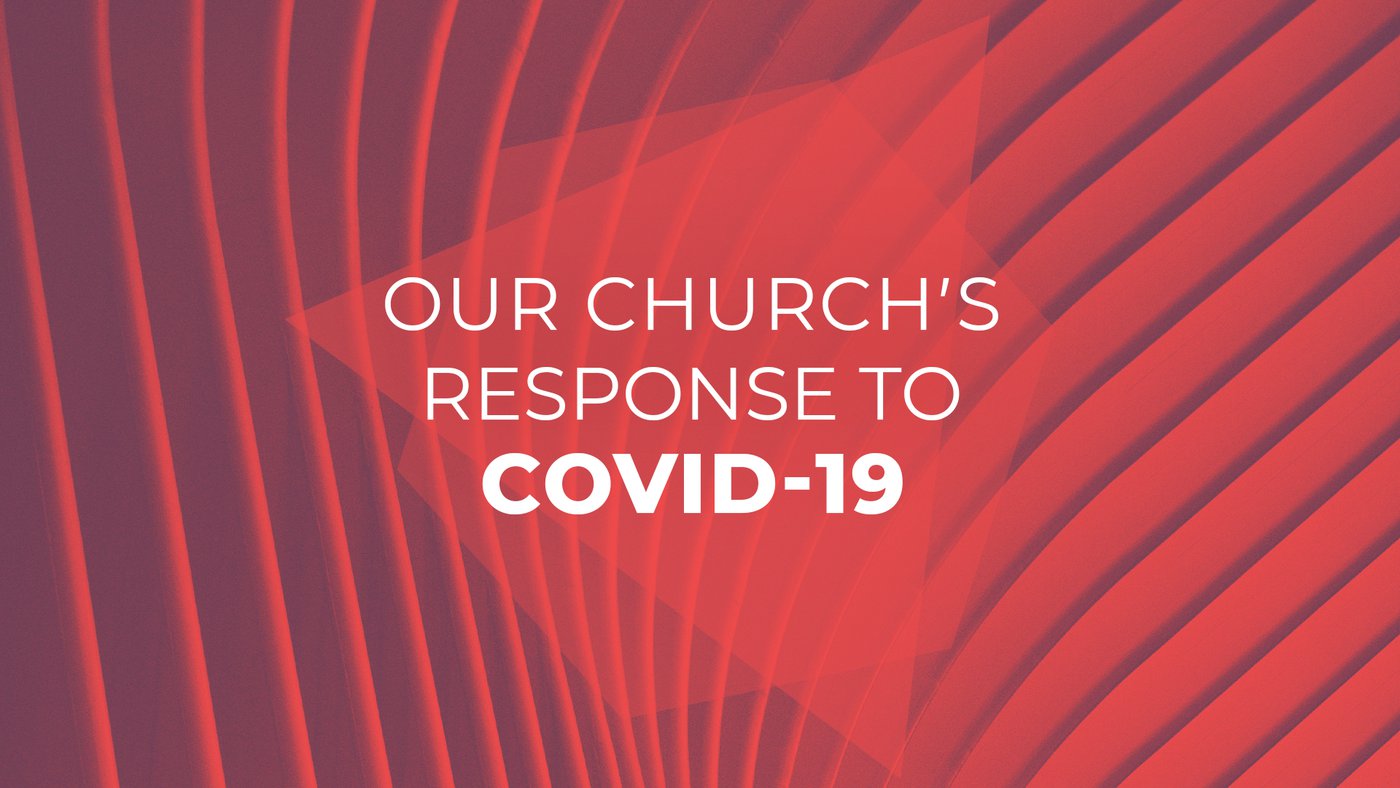 IN-PERSON services are currently taking place. With current capacity restrictions, there is a limit of 100 people/service. Due to those restrictions, we have two weekly services - Sundays at 9:30AM & 11AM. Pastor Kevin is preaching live at each service with live worship taking place as well. Church Online can be watched live at 9:30AM on Facebook, YouTube, and at silvercreekchurch.org/live.
Here are a few things you can expect as we resume meeting in person:
You must reserve your spot each week for the service you plan on attending by visiting myspot.silvercreekchurch.org
The building will be sanitized prior to each service.
Face coverings are required.
Except for children under 5 years old.
Except for those unable to medically tolerate masks.
Social distancing will be practiced throughout the service.
The Wiggle Room is open for families with children under 3 who would like to stay together during the service while giving their children the freedom to move about.
the struggle is real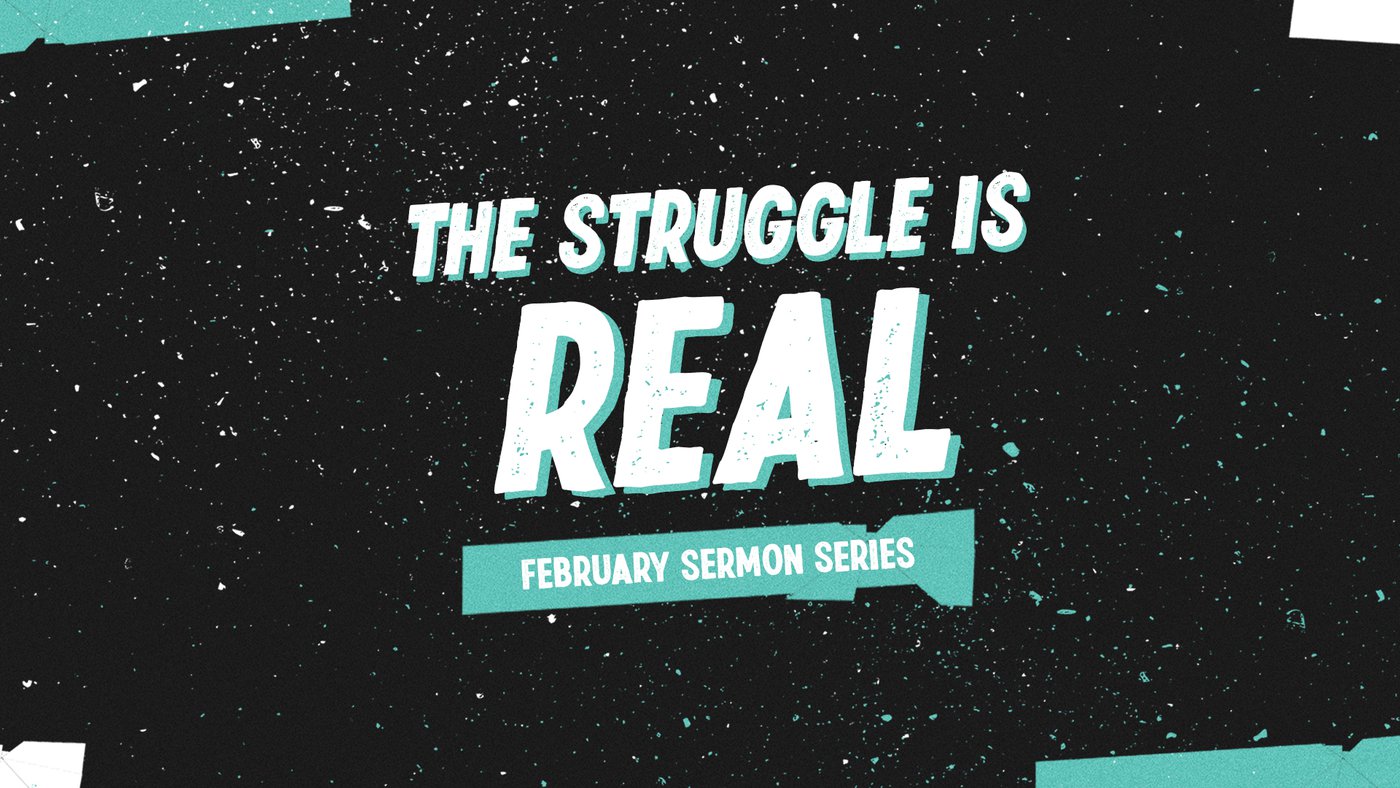 We seem to be living in a season of struggle. We are experiencing that struggle in relationships at every level. Our country, our community, our family as well as our church family have all shown evidence of that struggle. Throughout the month we will look at various examples of that struggle found in Scripture and how those people resolved and restored those relationships. Join us each Sunday this month as we learn how to navigate the very real struggle in our relationships. Be sure to join us in person at 9:30AM or 11AM or for Church Online each Sunday at 9:30 on Facebook, YouTube or silvercreekchurch.org/live However you attend, don't forget to invite a friend to church!
feeding america mobile food pantry - March 4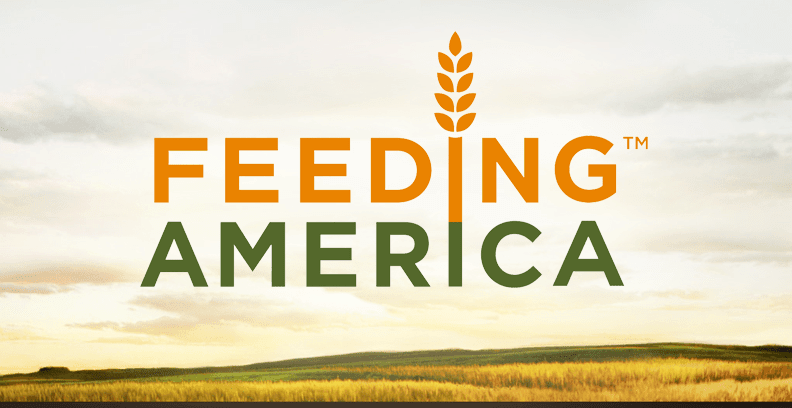 Silver Creek Church and Silver Creek Thrift are partnering with Feeding America West Michigan to bring a Mobile Food Pantry to our area on Thursday, March 4. Food distribution will take place from 10AM - noon with enough food for approximately 300 families on a first come, first served basis.