Coming Up at Silver Creek
Covid-19 Update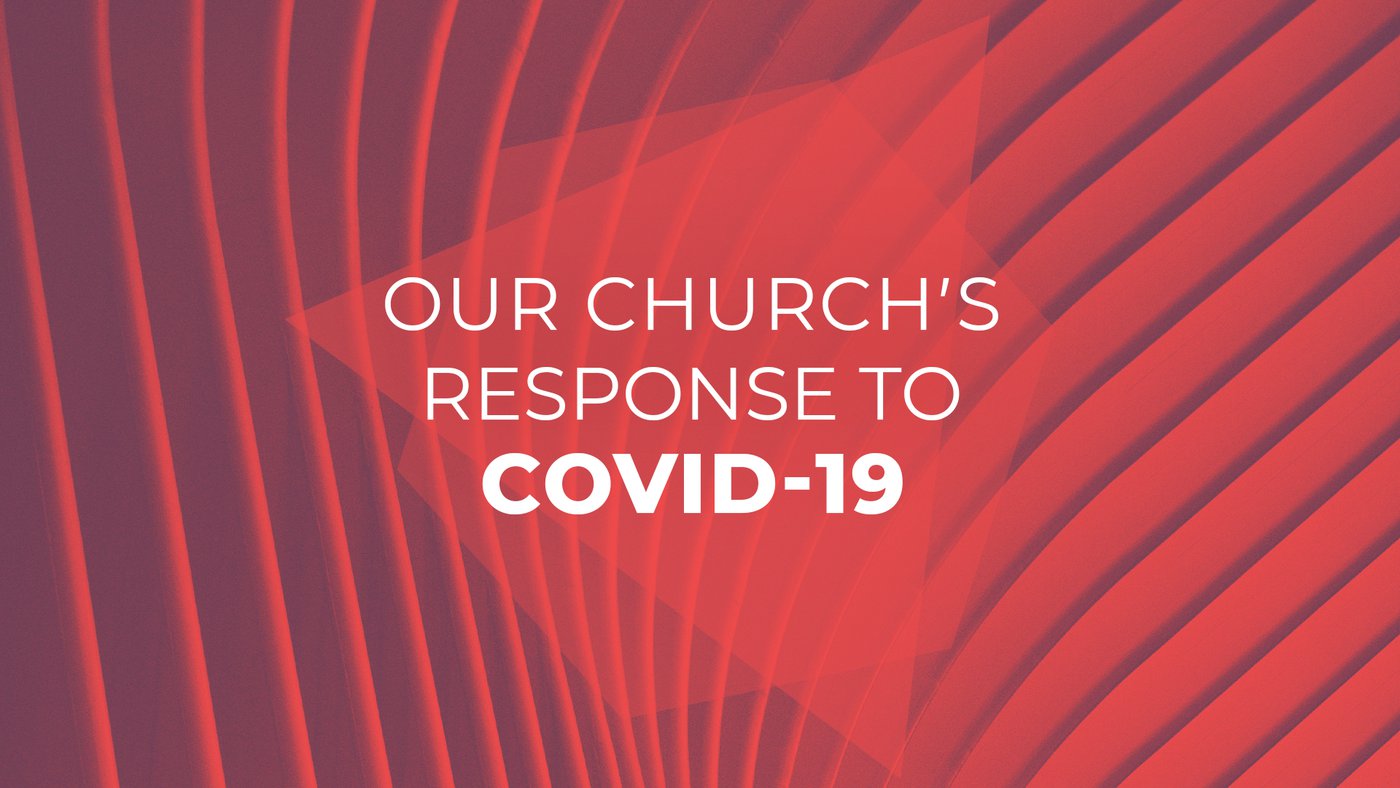 IN-PERSON services are currently taking place. With current capacity restrictions, there is a limit of 50 people/service. Due to those restrictions, we have two weekly services - Sundays at 9:30AM & 11AM. Pastor Kevin is now preaching live at each service while worship will continue to be pre-recorded for the time being. Our Church Online services will continue as normal at 10:00AM on our Facebook page or at live.silvercreekchurch.org.
Here are a few things you can expect as we resume meeting in person:
You must reserve your spot each week for the service you plan on attending by visiting myspot.silvercreekchurch.org
The building will be sanitized prior to each service.
Face coverings are required.
Except for children under 5 years old.
Except for those unable to medically tolerate masks.
Social distancing will be practiced throughout the service.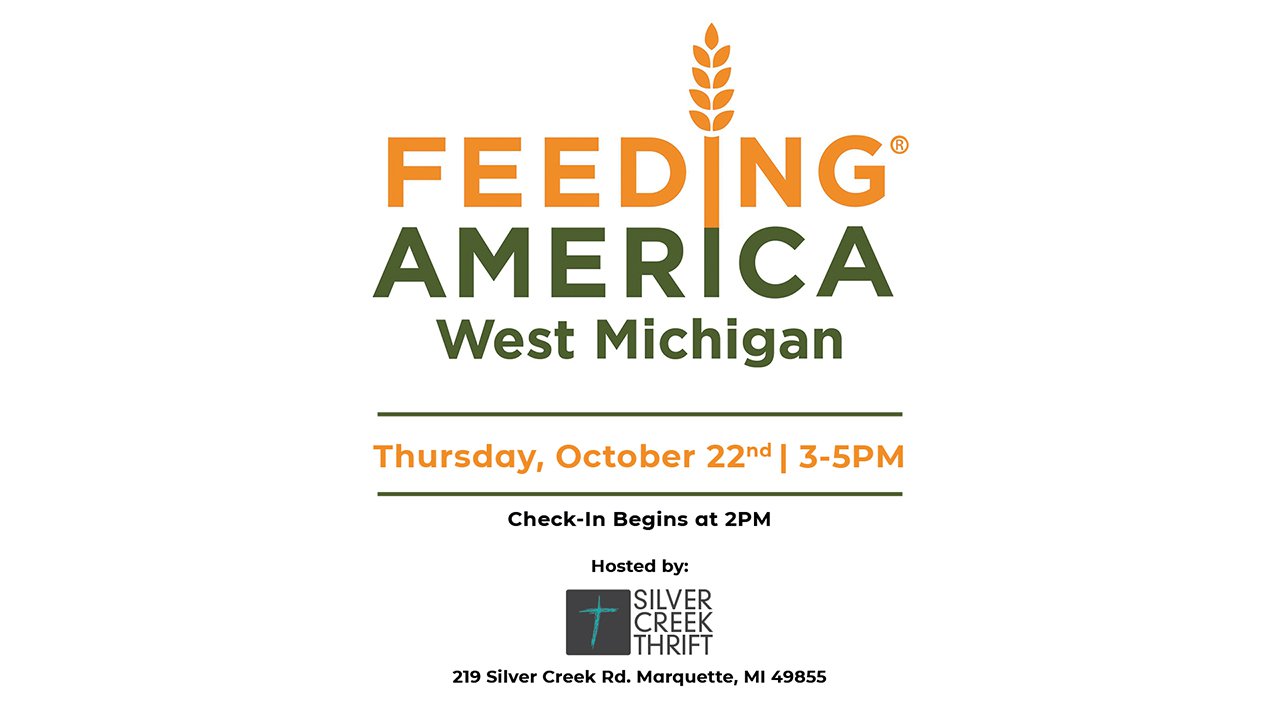 Our Feeding America Mobile Food Pantry is taking place Thursday, October 22. Like our previous Feeding America events this will be a drive-thru event with registration beginning at 2:00 pm. Food distribution will take place between 3:00 - 5:00 pm. Help is needed with food distribution, registration, and in the parking lot. Volunteers are asked to arrive by 1:00 pm. If you need more information or could benefit from receiving food, please give us a call in the church office (249.1715).