Coming Up at Silver Creek
Memorial Day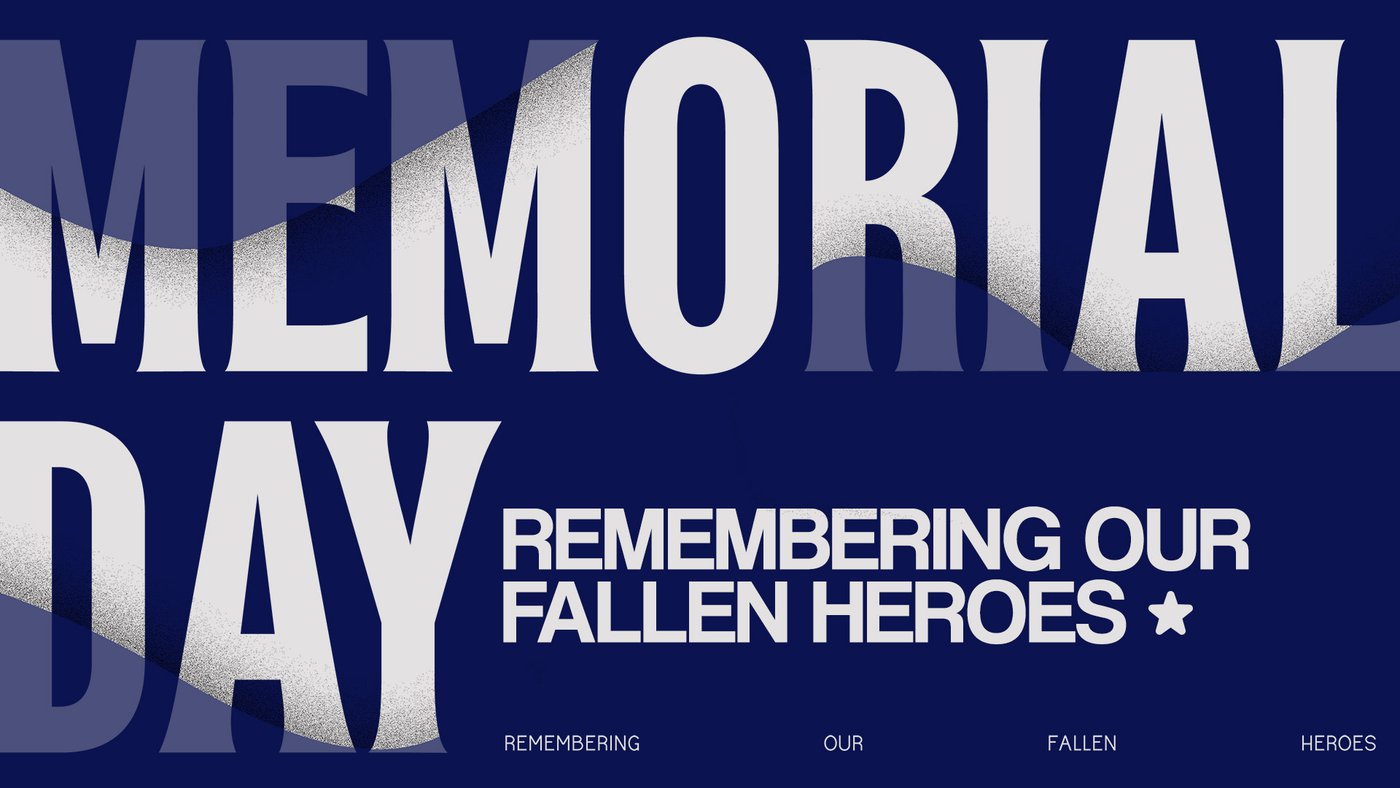 On Sunday, May 29 we will take time to honor those who have paid the ultimate price to ensure our freedom. We will be having a special Missing Man Ceremony in both our 9:30 and 11:00 services as well. We encourage you to join us as we honor those who gave all they had for our nation!
s'mores 'N More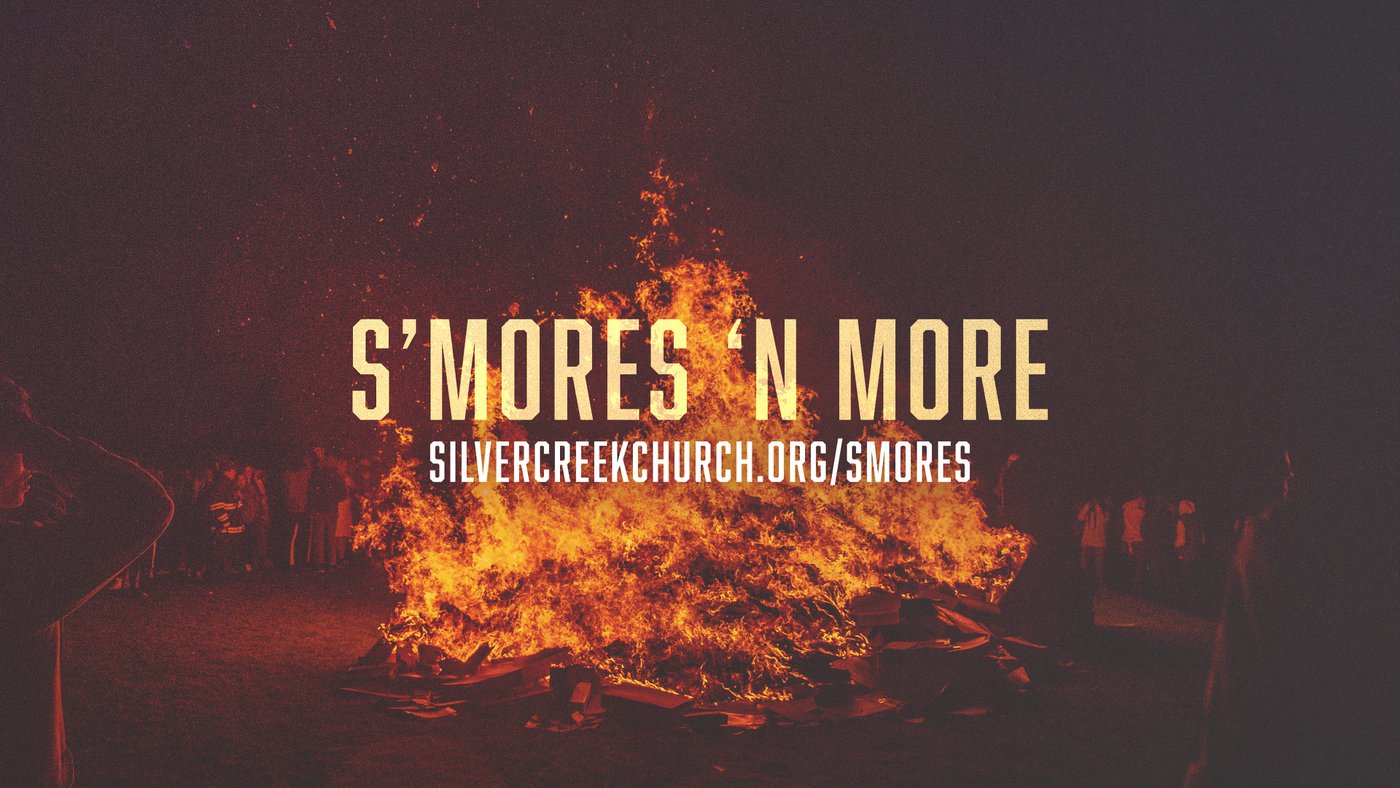 We are blessed to have many new people who have begun attending here at Silver Creek and we want those people to have the opportunity to get to know other people from our church family. Over the course of the summer there will be bonfire nights hosted by a variety of families in the church at various locations in the area. You are encouraged to pick a couple dates and locations that work with your family's schedule and plan to attend. No pressure, no agenda, just S'mores!
Click the button below for more information!