Coming Up at Silver Creek
Feeding america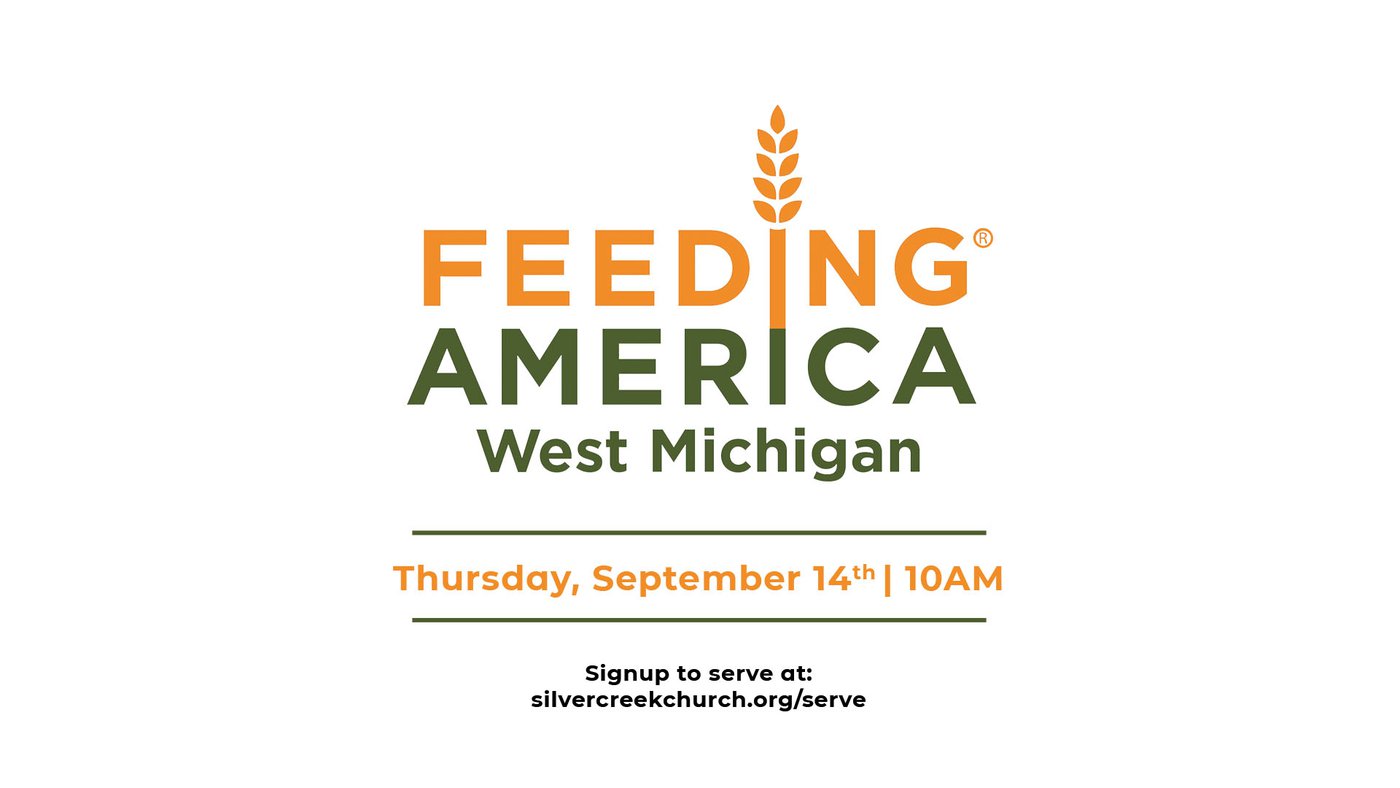 September's Feeding America Mobile Food Pantry is this Thursday, the 14th. If you haven't yet served at one of our mobile pantries this may be your month. Remember, you can also serve by helping your neighbor who may be in need of food. Give them a ride or offer to pick up food for them! If you have any questions about Feeding America or what you can do to help, go to silvercreekchurch.org/serve or call the church office 906.249.1715.
Midweek warmup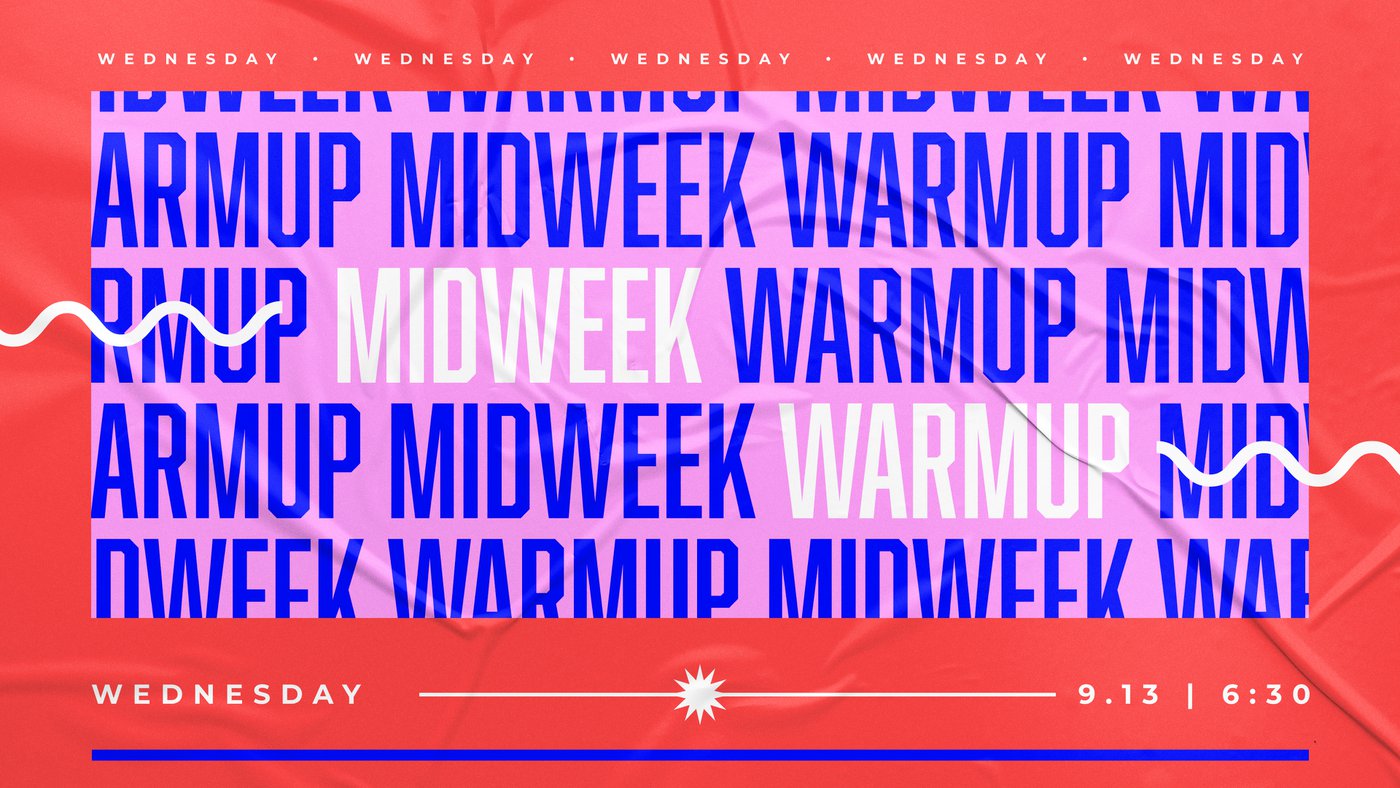 Mid-Week Activities will be in full swing come Wednesday, September 20 but before then we are inviting all our church family to a Mid-Week Warm Up to help us get back into the swing of Wednesday nights. From 6:30 - 7:45 on Wednesday, September 20 we will have a bonfire with hotdogs to roast and s'mores to make! There will also be cornhole for the adults, games for the kids and info about our fall Connect Groups and kids' programs. In the event of inclement weather (ie, rain or snow!) everyone will warm up at home (aka, we will cancel!)

Midweek Activities resume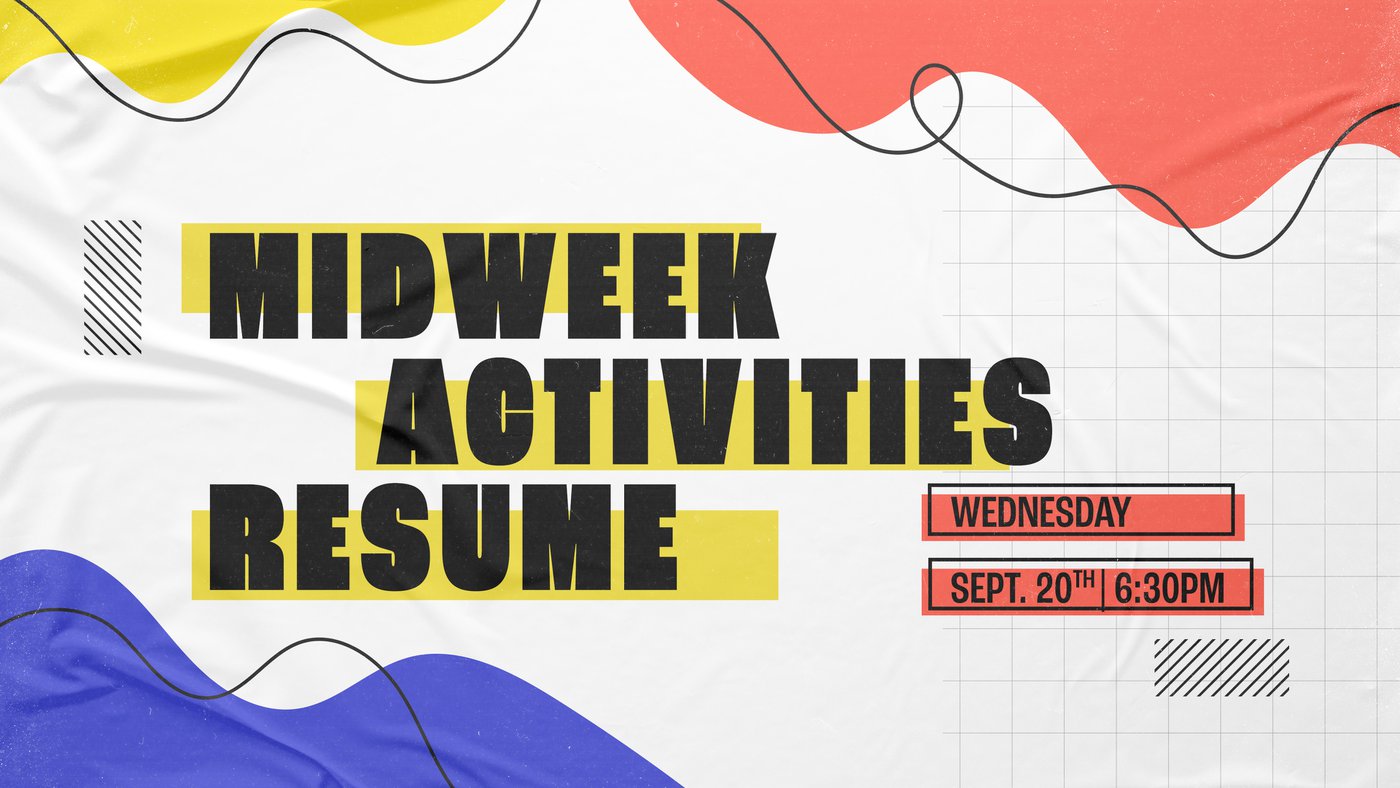 Now that summer is over and school is back in session it's time to get back to church on Wednesday evenings. Each Wednesday from 6:30 - 7:45 there are activities and groups for the whole family. We have Rainbows for our littlest ones, Mpact Girls and Royal Rangers for our K-5 girls and boys, Switch for our 6-12 graders and Connect Groups for our adults. Read next week's e-update for a listing of this fall's Connect Groups.