Coming Up at Silver Creek
Feeding America - September 16
Our next Feeding America Mobile Food Pantry will take place on Thursday, September 16. Distribution will begin at 10:00am and continue while supplies last or until 12:00pm. This is a drive-thru event with directions given by parking lot attendants. Guests are asked to remain in their cars and have adequate space prepared in their trunk or back seat in advance to allow the distribution team to place food boxes directly in the vehicle. It is not necessary to bring any boxes to this event. Food will be available for approximately 350 families.
Back to Church Sunday - September 19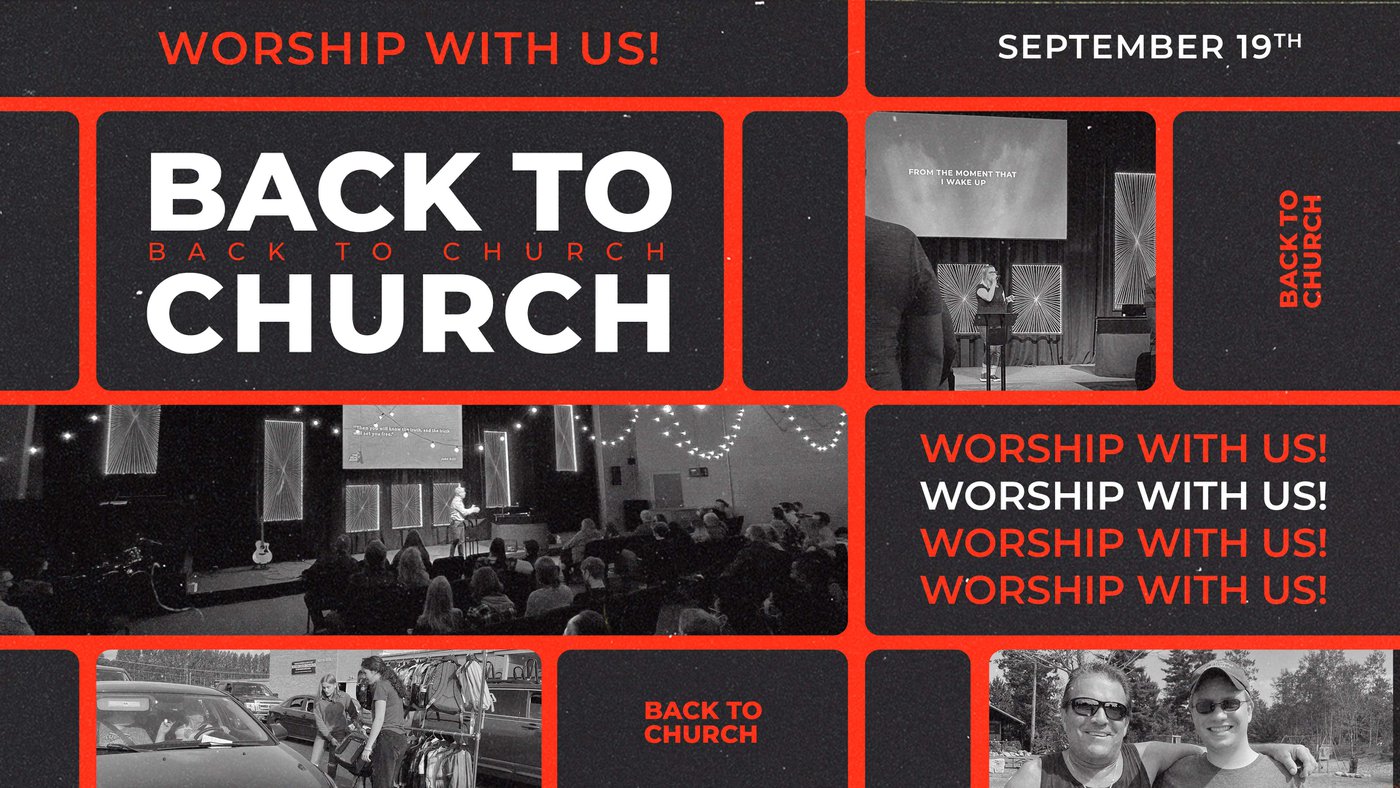 Back to Church Sunday is a special Sunday designed to help you invite un-churched friends and family to YOUR church to hear the amazing story of God's love. Invite your friends and family to Back to Church Sunday! Encourage them to see what "That Church" means to us here at Silver Creek! Let's plan to make it a great day together!