Coming Up at Silver Creek
Winter Camp 2023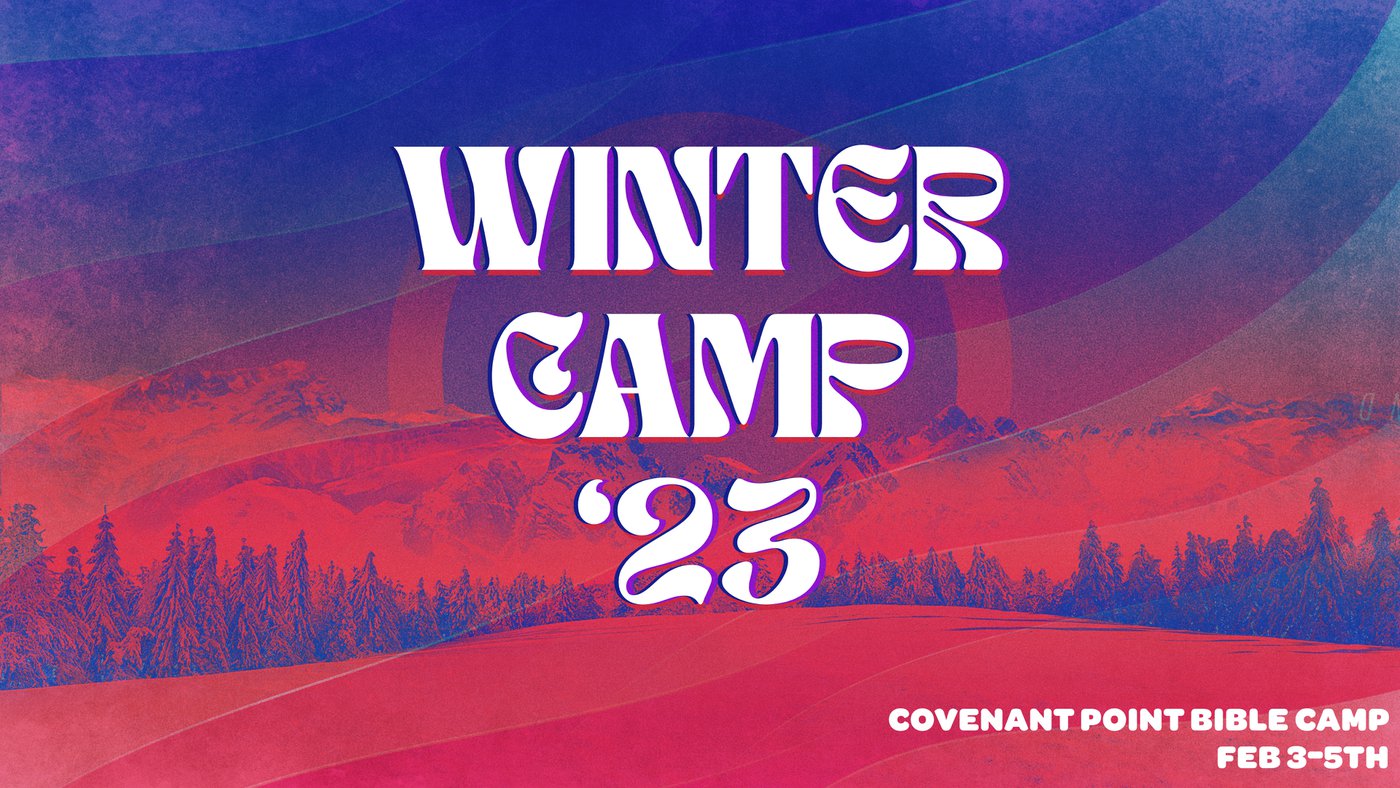 Students of Switch Youth [grades 6-12] will be heading to Covenant Point Bible Camp in Iron River, MI for Winter Camp 2023 on February 3-5. Our students will join other Youth Groups from across the UP for the weekend of fun, spiritual growth and development together! The cost for the weekend is $140/student and the registration deadline January 18th.
To register your student or to get more information about this year's Winter Camp, please reach out to Caitlyn Hausmann here.
feeding america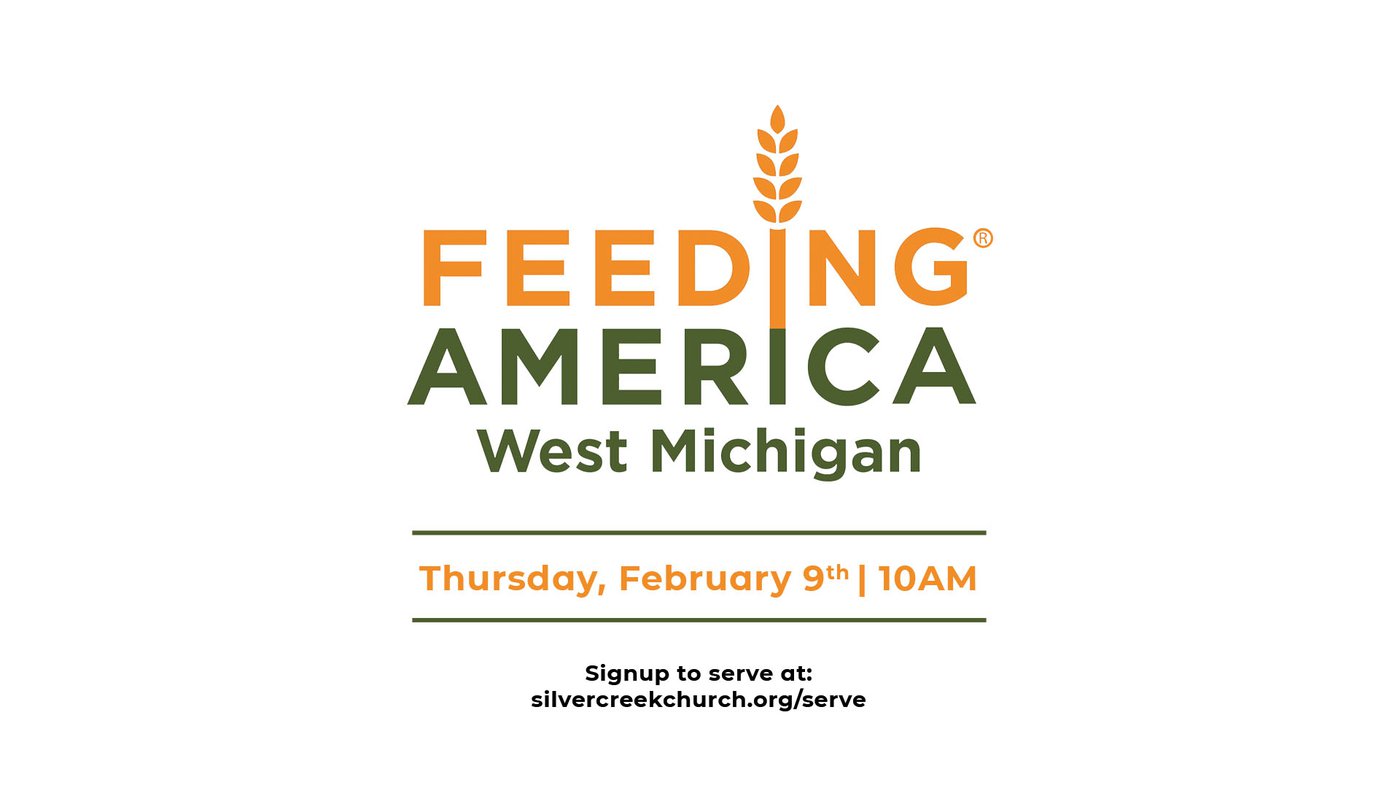 Our January food distribution was awesome and we were able to distribute food to 647 households around our community! THANK YOU to all our awesome volunteers! Our next Feeding America Food distribution event is happening on Thursday, February 9 at 10:00AM.
Let us know if you plan on volunteering at our next Feeding America Mobile Food Pantry. These distributions take place on the 2nd Thursday of every month and we need your help! Distribution will take place between 10AM and noon. Volunteers are asked to arrive by 8:15AM and to park behind the church or near the tennis courts. Volunteers will help with set up, food distribution, registration, and teardown.
If:gathering 2023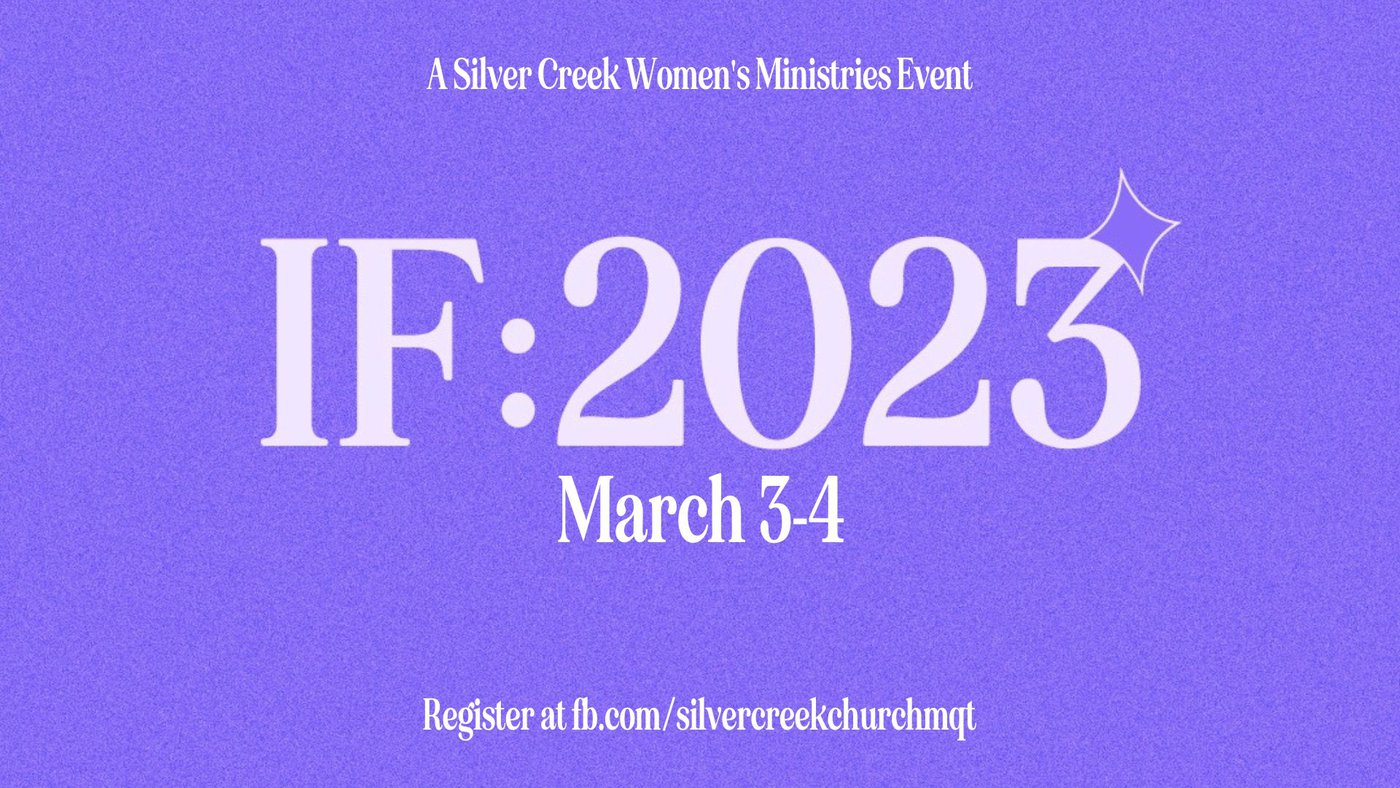 Silver Creek Church will again be hosting the IF:Gathering Women's Conference March 3-4. Join us on Fri. Mar. 3rd from 7-10:30pm and Sat. Mar. 4 from 10am-5pm. Last year over 50 ladies joined us for this great conference and we're excited about another great year!
This years conference is only $19 for the weekend and includes lunch and snacks - childcare will be available on Saturday only - please let us know if would have need of childcare. You can register up until the day of the conference and there is an option for an all access pass that will get you access to all available sessions and breakouts from the conference!
You can register for the this year's conference here. This is a great opportunity to to invite family, coworkers or neighbors to join you for this great weekend event! Join us as we worship, laugh, fellowship and connect together!