Coming Up at Silver Creek
Silver creek neighborhood block party - august 15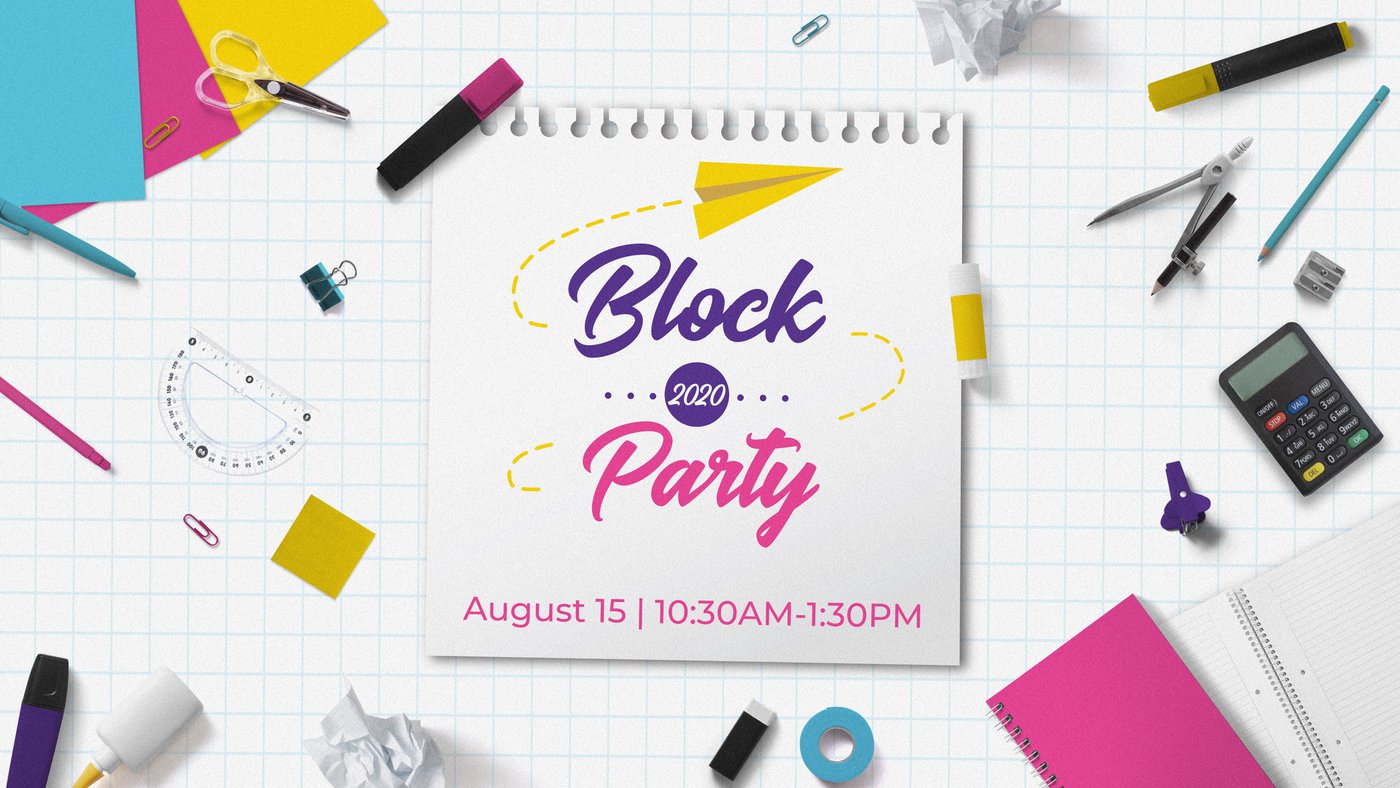 On Saturday, August 15 we will be hosting our annual Silver Creek Neighborhood Block Party. Due to current circumstances this year's event will be held as a DRIVE-THRU. We will bring registration and all your child's back-to-school supplies to your car for you. From 10:30 AM - 1:30 PM children will receive backpacks, school supplies and hygiene kits. Each child will also be given a coupon for three free outfits from Silver Creek Thrift.
Children must be present to receive these items.
Covid-19 Update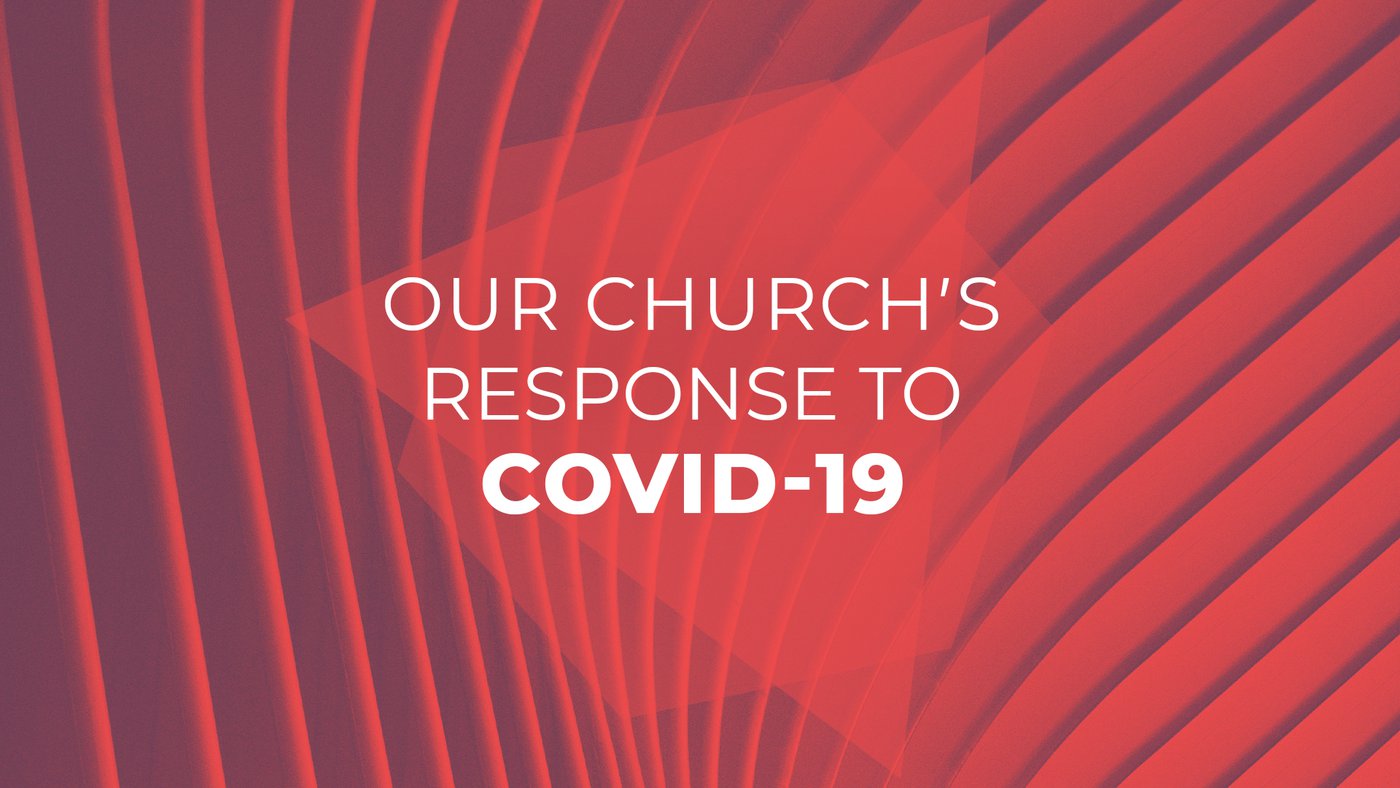 IN-PERSON services are currently taking place. With current capacity restrictions, there is a limit of 50 people/service. Due to those restrictions, we have two weekly services - Sundays at 9:30AM & 11AM. On Sunday, August 9, Pastor Kevin will begin to preach live at each service while worship will continue to be pre-recorded for the time being. Our normal Church Online services will continue as normal on our Facebook page or at live.silvercreekchurch.org.
Here are a few things you can expect as we resume meeting in person:
You must reserve your spot each week for the service you plan on attending by visiting myspot.silvercreekchurch.org
The building will be sanitized prior to each service.
Face coverings are required.
Except for children under 5 years old.
Except for those unable to medically tolerate masks.
Social distancing will be practiced throughout the service.