Coming Up at Silver Creek
Covid-19 Update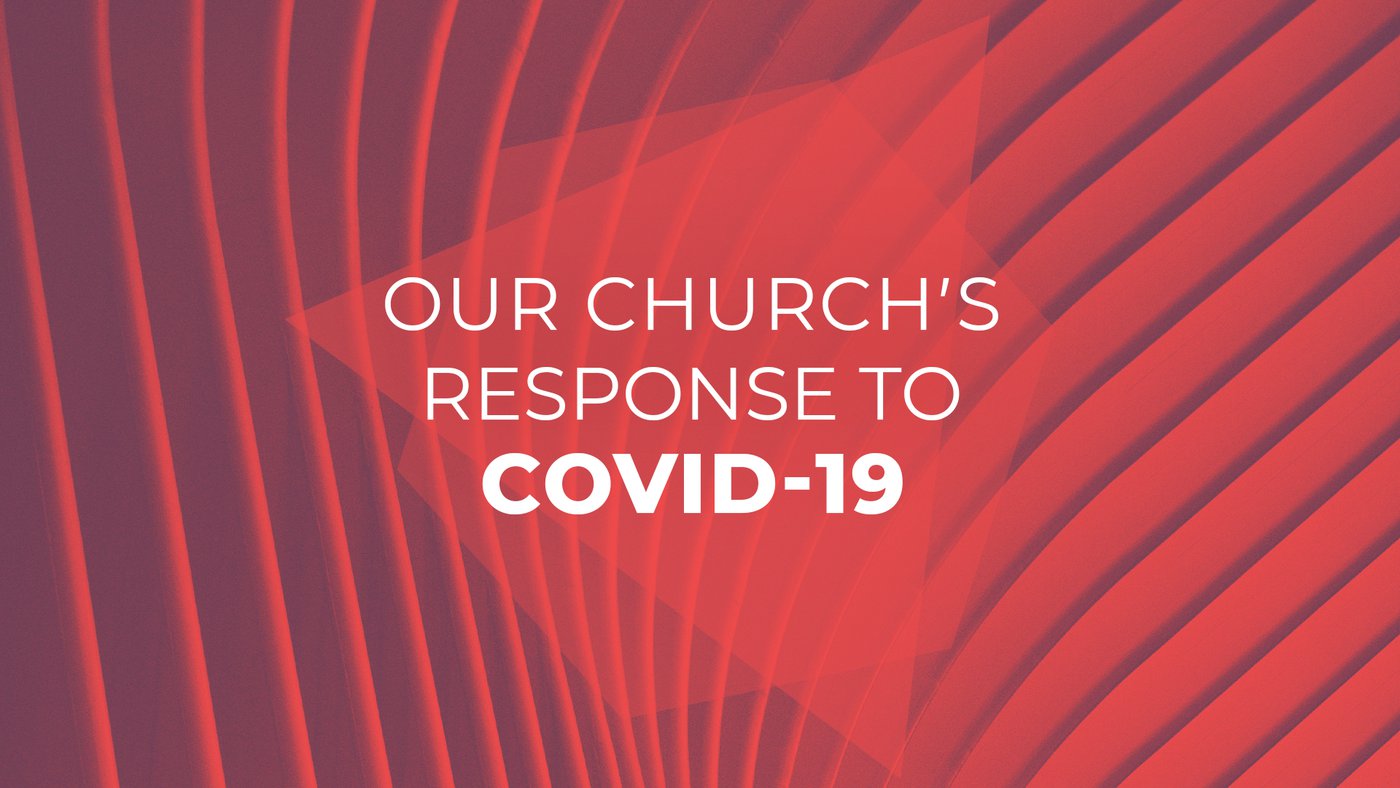 In compliance to Governor Witmer's Executive Order we have temporarily suspended all in-person gatherings and activities. Our office as well as Silver Creek Thrift ministry are temporarily closed at this time as well. If you need assistance please call 906-249-1715 or email info@silvercreekchurch.org.
You can find current service information below.
Midweek Devos with Pastor Kevin - Wednesday @ 7pm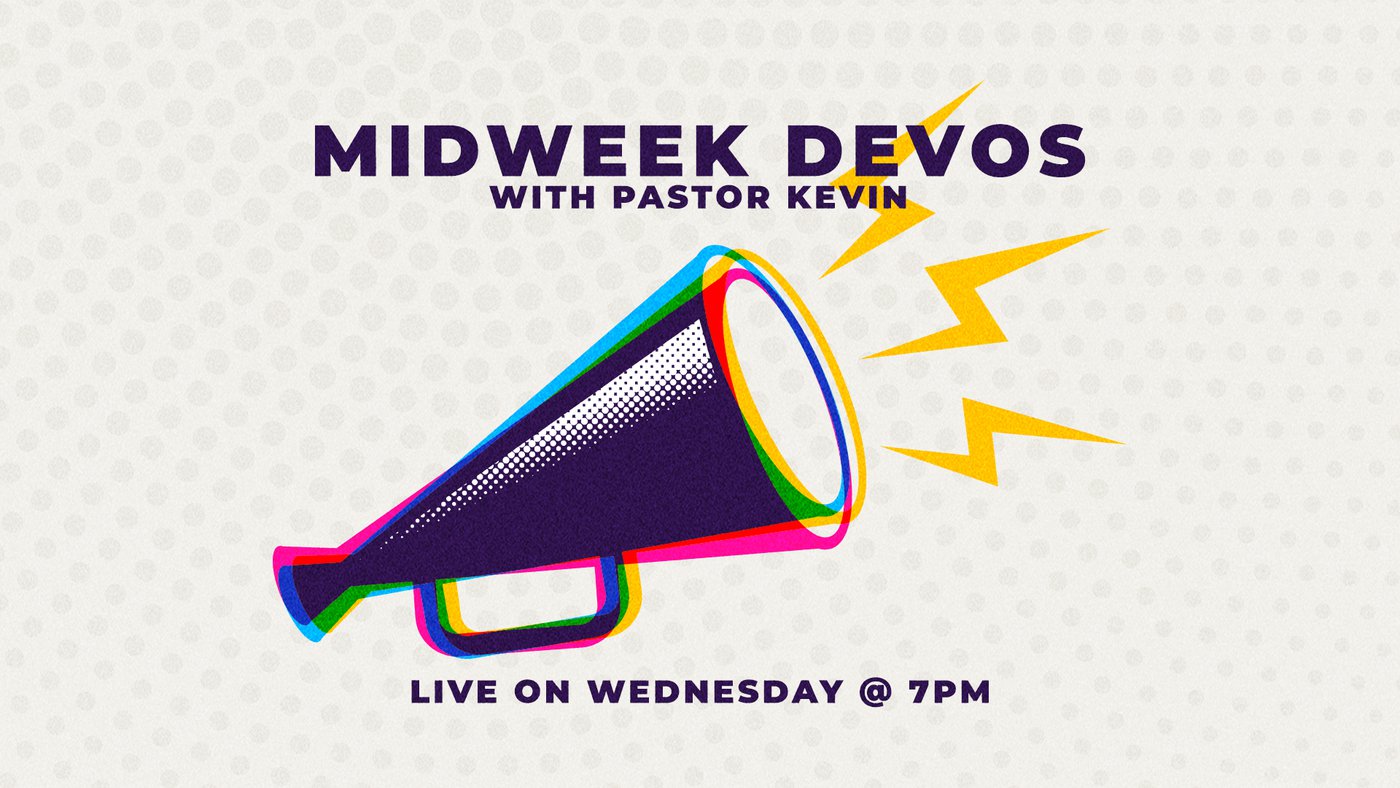 During this time where we can't meet together, join Pastor Kevin on Wednesdays at 7PM on our Facebook page for a time of devotions and encouragement! This isn't just for the people of Silver Creek Church, but for anyone who may need some positivity and truth in the midst of this challenging time!
Join us online - sundays @ 10AM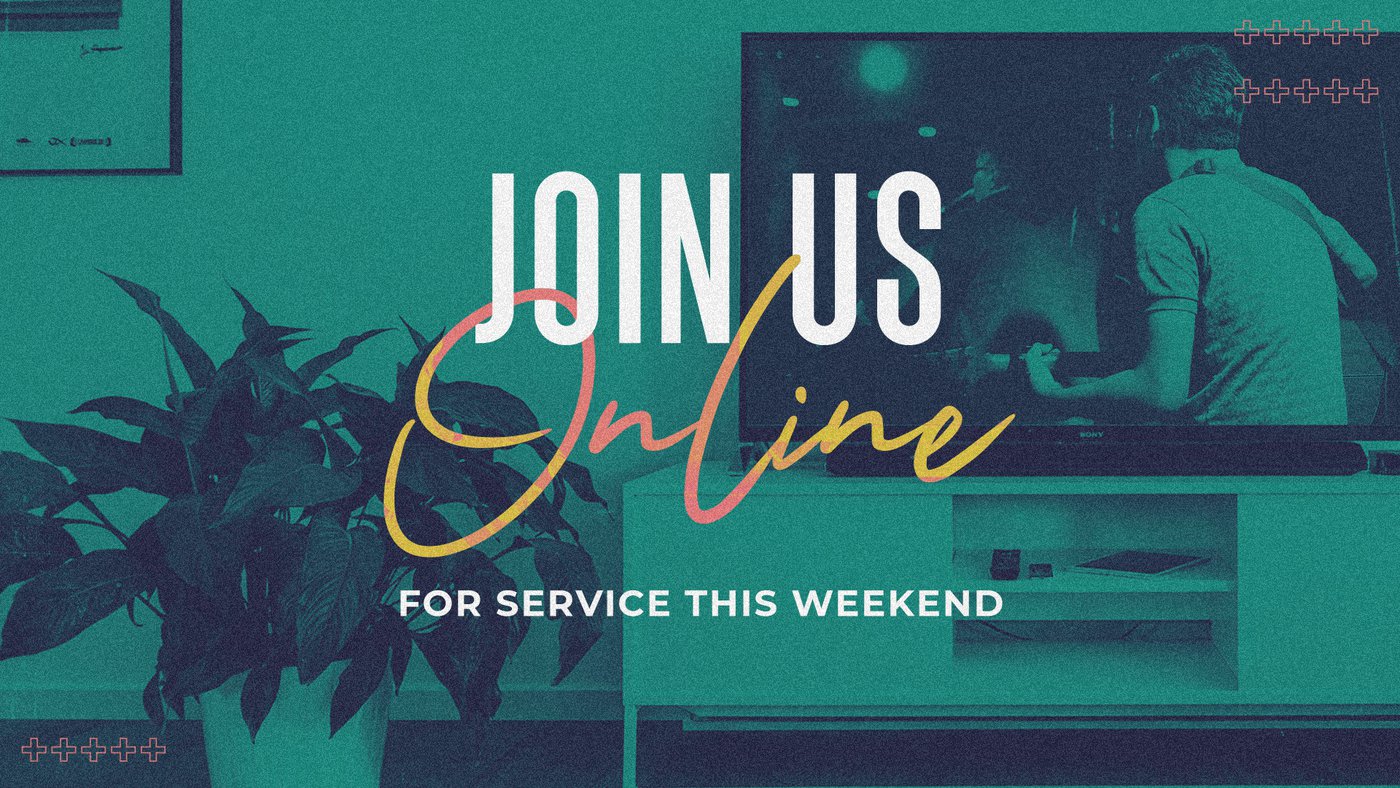 Just because we can't physically meet doesn't mean we can't still have church! Join us for service Sunday mornings at 10AM either on Facebook or Youtube for a time of worship and encouragement from Scripture! We look forward to you joining us for church this weekend!