Coming Up at Silver Creek
prayer night[s]
Leading up to Easter Sunday, we will be having two Nights of Prayer here at Silver Creek! Join us on Tuesday, March 21 and Tuesday, April 4th at 6:30PM as we spend time in prayer and asking God to work in the lives of all who will be joining us for Easter this year!
Easter at silver creek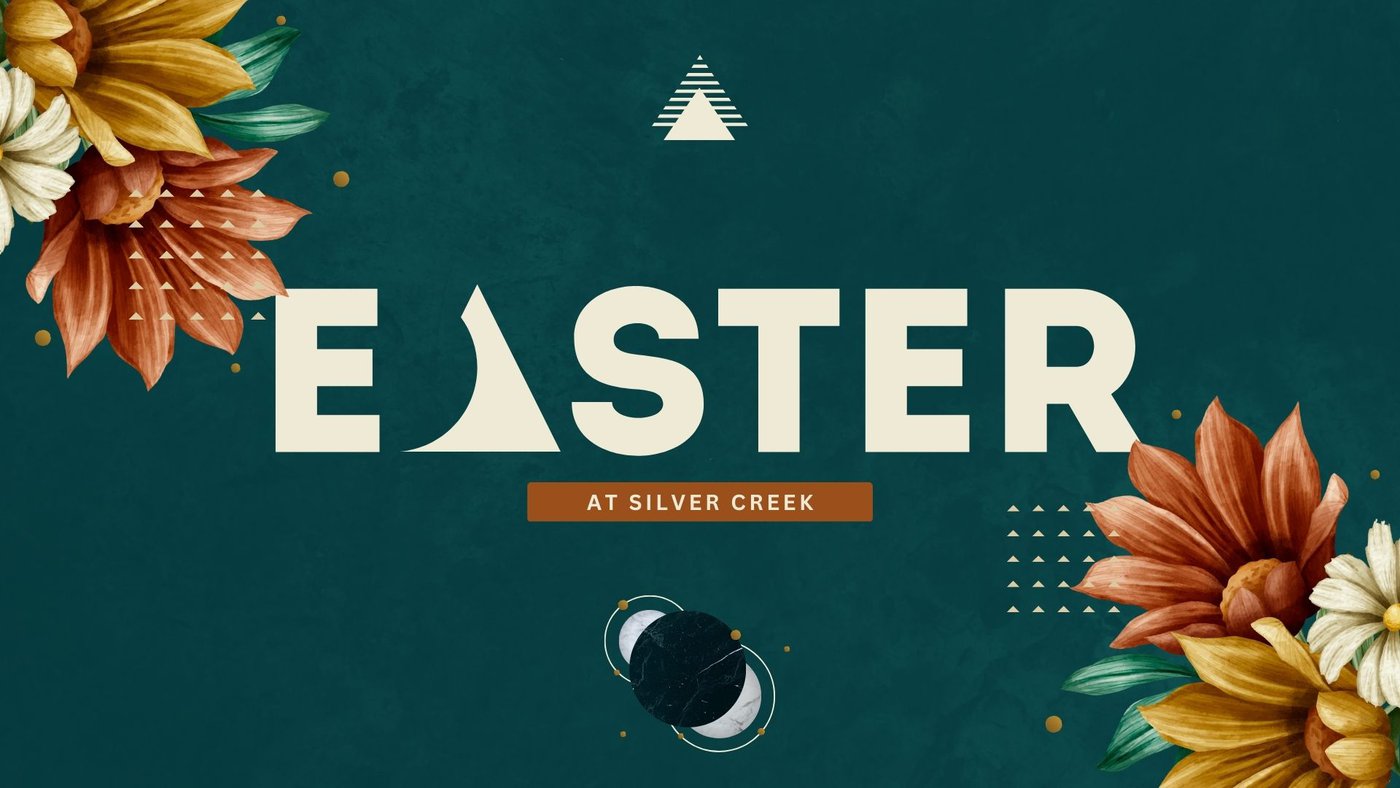 Join us for Easter at Silver Creek this year! We will be having two services on Sunday, April 9 at 9:30AM & 11:00AM. These will be identical services and are the perfect opportunity to invite a friend or family member to join you in church this Easter! Childcare will be available in both services as well!
Baptism Sunday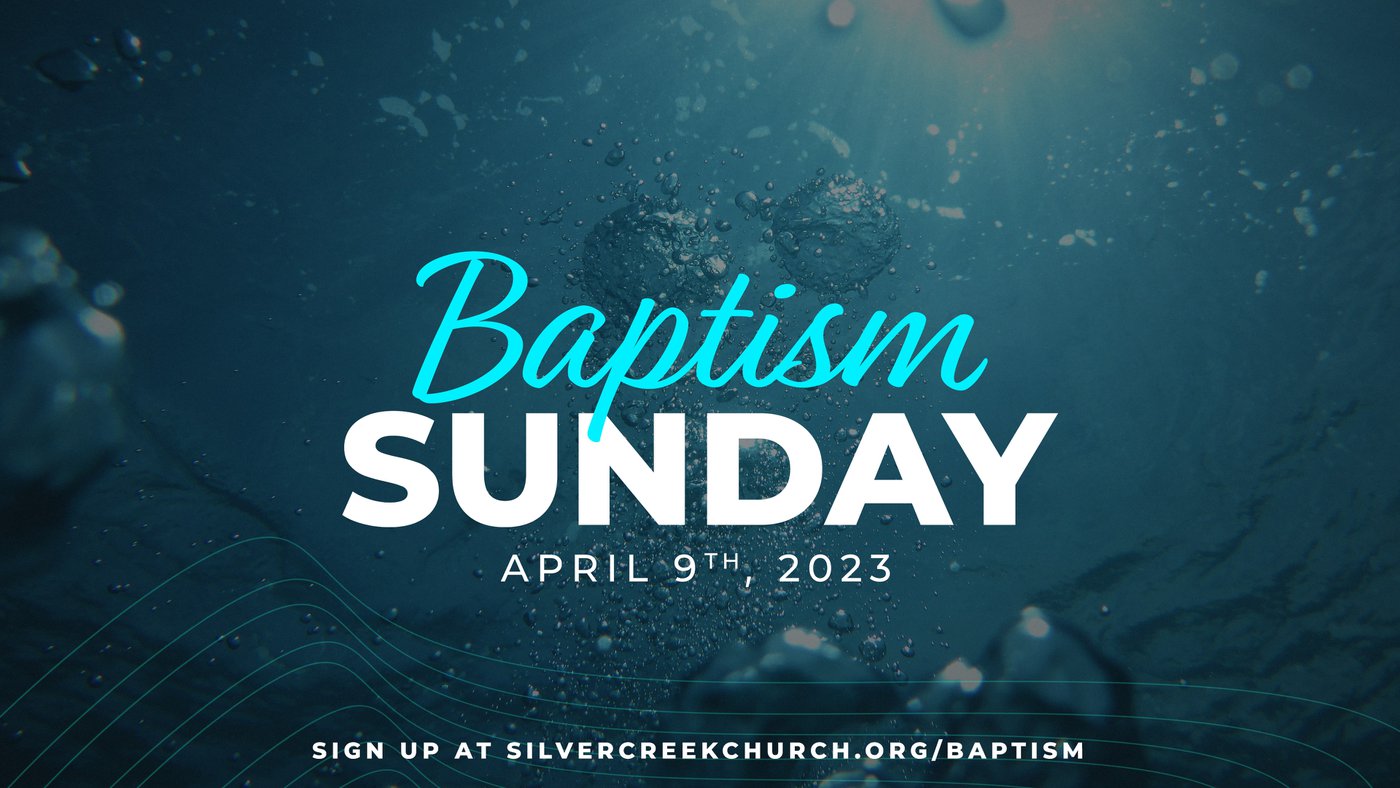 We will be having Water Baptism as part of Easter Sunday on April 9th. If you want to sign up for baptism you can do so here. If you have any questions about Water Baptism, please don't hesitate to reach out - we would love to help answer your questions!